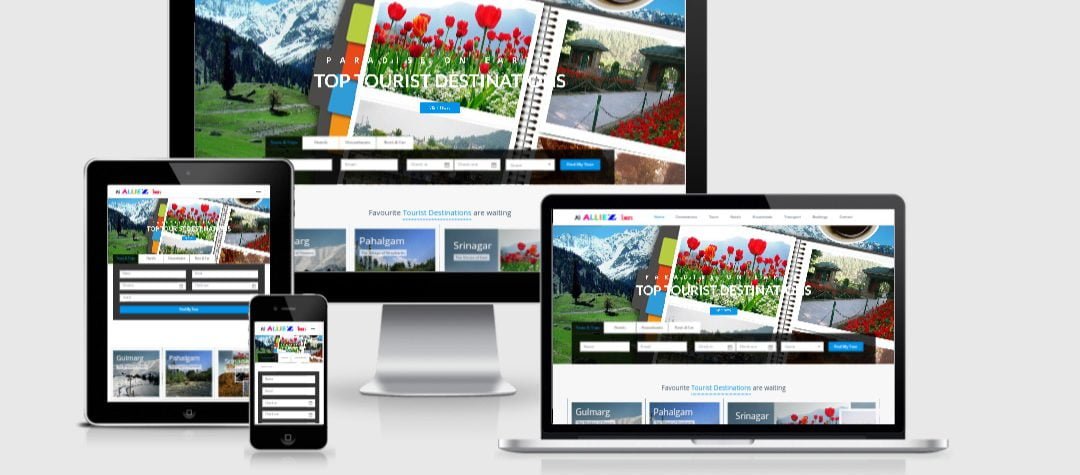 Alliez Tours is a full-service travel company with reputation for excellence is earned every day by providing the ultimate in value and personal attention.
We strive to make travel simple, worry-free, and fun for our adventure and leisure customers alike. Your complete satisfaction is only the first of our goals – we want your travel experience to be memorable in positive ways, and to expand and enrich your life as nothing else can.
Aarbal Shalimar Garden,
Srinagar , Jammu & Kashmir India
+91-01942-461373
+91-979-706-3771
+91-700-670-2750
+91-889-922-3324
We are sorry that this post was not useful for you!
Let us improve this post!
Tell us how we can improve this post?