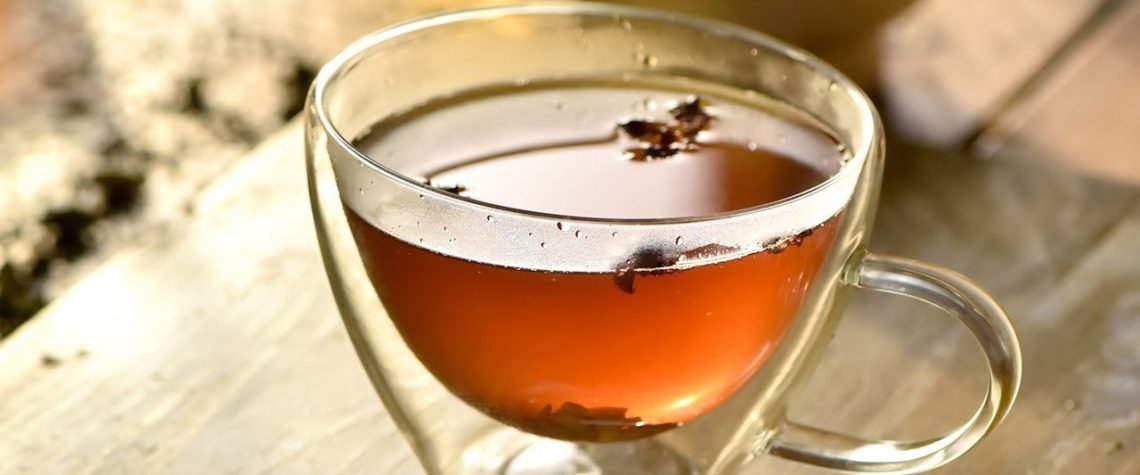 Kashmir Kehwa (Kehva) Herb Tea:
Ingredients:
4 teaspoons kashmiri green tea
4 pinches saffron
2 cardamoms, slightly crushed (elaichi)
8 blanched almonds, chopped (badam)
1 cinnamon stick (dalchini)
2 cloves (laung)
2 tablespoons sugar or honey
Directions:
Boil 3 cups of water along with cinnamon, cardamom and cloves and pour over the tea. Leave to infuse over a very low flame for 10 minutes.
Meanwhile, dissolve saffron in a little water by rubbing it gently.
Strain the tea and add the saffron liquid together with almonds.
Sweeten if you like and serve hot.
We are sorry that this post was not useful for you!
Let us improve this post!
Tell us how we can improve this post?